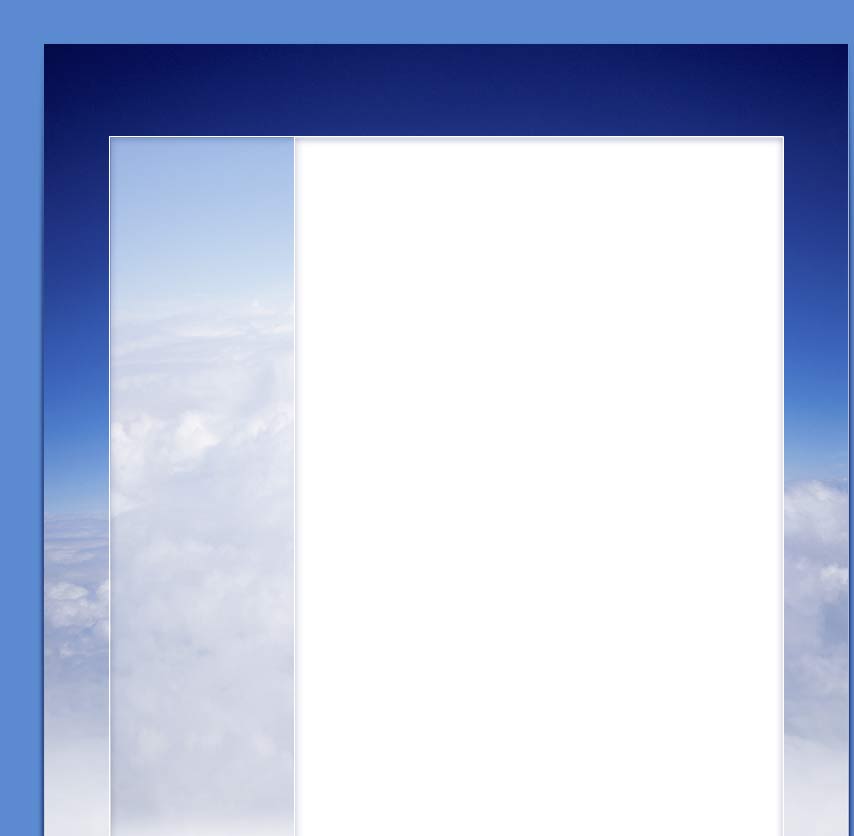 We were first introduced to the Southdowns by

Jerry and Mike O'Neill of Seldom Seen Farm in

Titusville, PA.  Jerry and Mike are our right hand guys and a great asset helping us with our flock.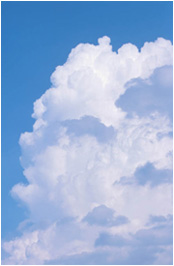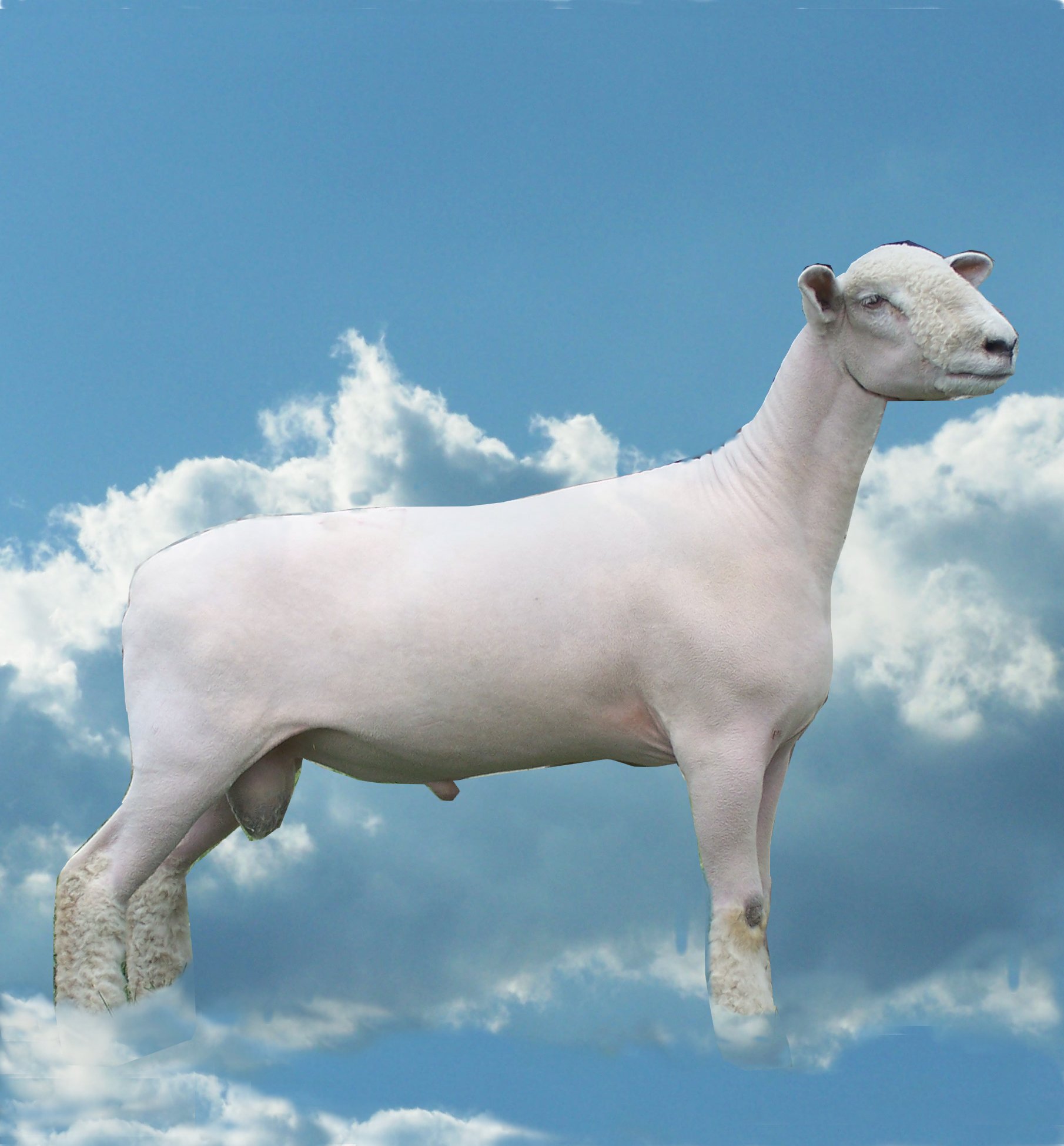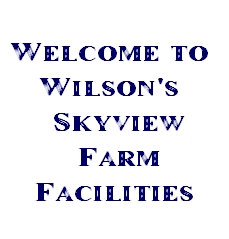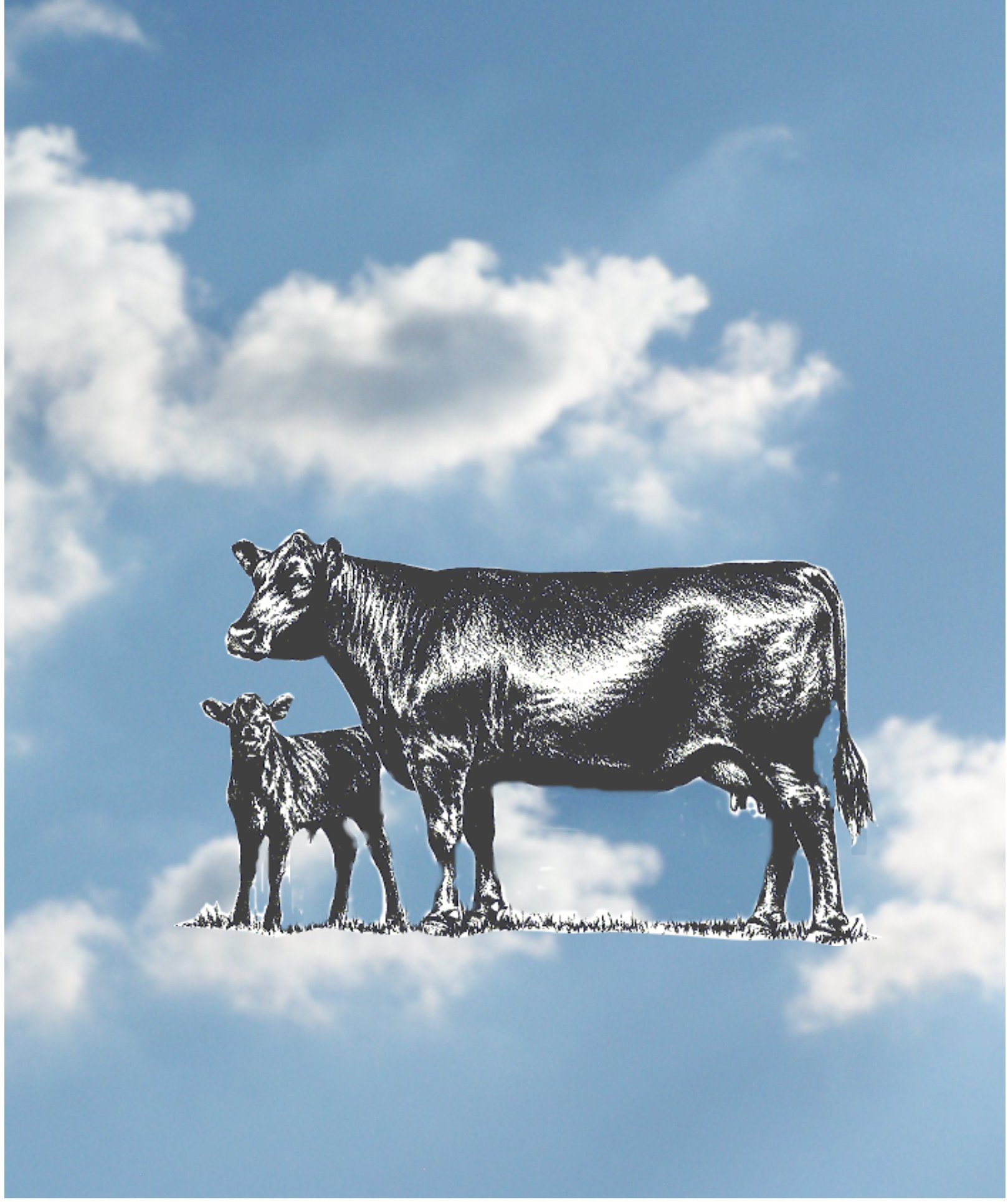 This page was last updated: September 19, 2012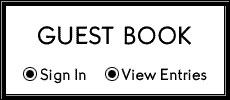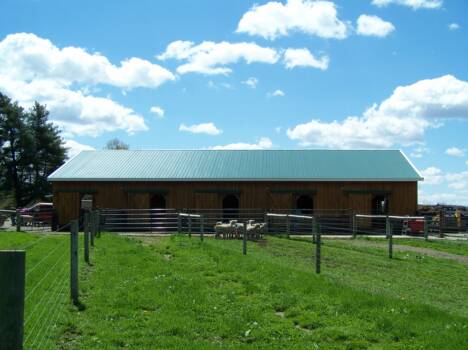 Doug, Karen,  Derek, and Jade Wilson

10951 Johnson Rd. Titusville, PA  16354

  Home:  814-827-7934                Cell:  814-758-1897

Email:  wilsonhardwoods@verizon.net

Wilson's Skyview Farm is a family affair established in 2004.  We have been building a state of the art facility and building from the best genetics possible with our Southdown flock  and Angus cattle.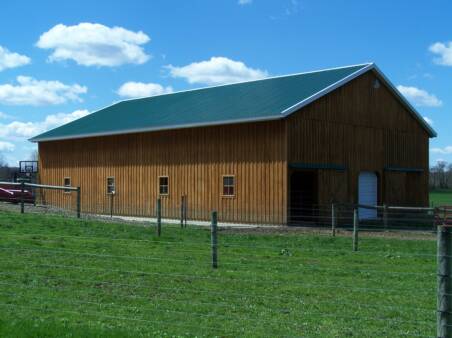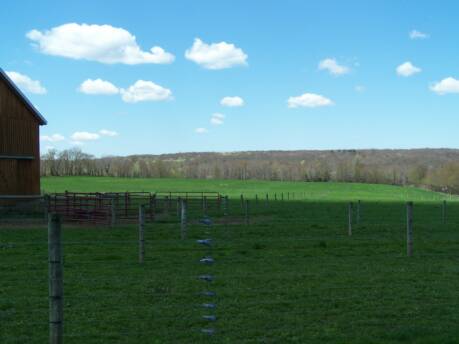 We have fenced in many small sections on our farm for pasture so that we can implement a good rotational grazing program for our flock.  Our flocks health  and well being is

of upmost importance around here.  We welcome you to visit our farm and make your off farm purchases.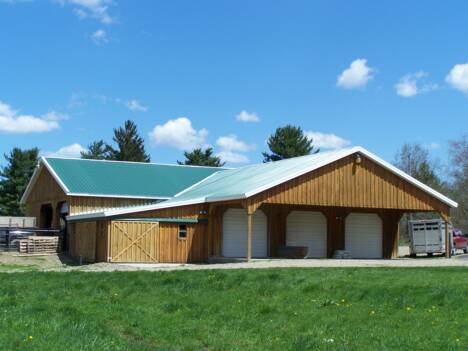 Our first barn has nice big pens.  Great for housing broodewes with lambs and yearlings.

Our second barn has smaller pens.  Great for raising lambs.